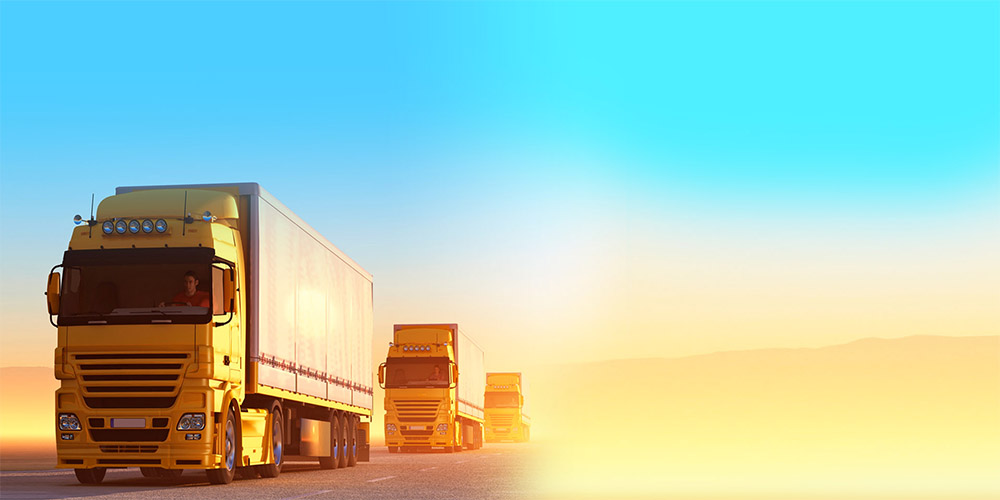 Ground Transportation
Aaditya Shipping Corporation ground transportation a solid link between freight & custom clearance products & aim to provide single door services to the customer whether it be by road & rail.
Aaditya Shipping Corporation group transportation is very strong by very less cost $ right time delivery as per commitment to any customer.we are providing transportation services along aim freight forwarding & custom Clearance for provide single door services in a single Charge, Cost.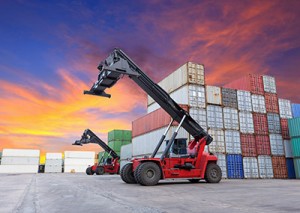 The ground transportation team a fleet of owned & leased vehicles with over 100 container trailers & 250 delivery trucks on other small & big vehicles.