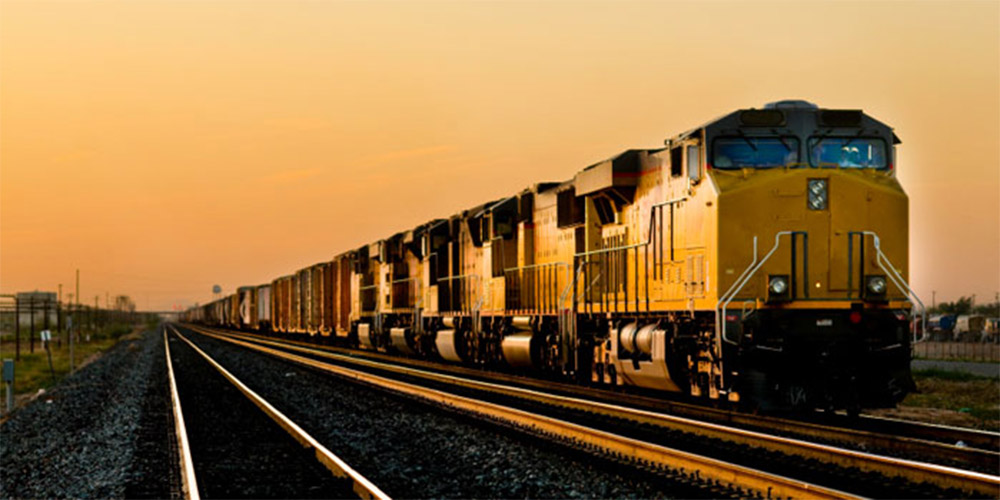 Rail Logistic
Aaditya Shipping Corporation are providing ground transport services through Rail also. We have experience to operating & managing Rail/Road network from sea port to any Inland container depot within India.
We have very experience team of more than 50 people. W have experience to clear all types or goods clear from customs like engineering goods, pharmaceuticals products, petrale & oil products, Haz or non Haz chemicals, perishables or non perishables goods, Furniture, Home Appliance, Cutting tures, Used Machinery/New Machinery, Minitary Equipment & other sensitive project clearance.
As a rail freight forwarder, Aaditya Shipping Corporation can provide you with access to best-in-class rail operators and a suite of quality services.With our expertise in Rail Logistics' analysis, optimization, implementation and management, we can deliver cost-effective solutions that meet your transport requirements.