Aaditya Shipping Corporation expertise can carry the warehouse from the initial planning stages through the implementation process, using proven warehousing and distribution solutions.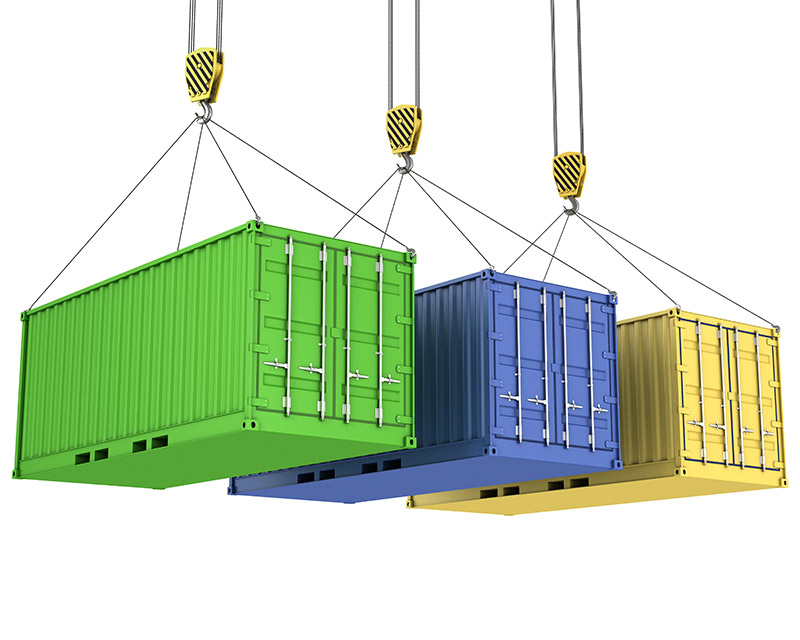 Warehousing Solutions
Our warehouses are equipped with top-class Material Handling Equipment (MHE) such as forklifts, electrical pallet trucks, systematic racking system, hydraulic docking, etc. coupled with well trained professionals across all levels. We boast not only of a country-wide network but also a worldwide network of warehouses and distribution centers.
Your Products are Always Available
98%
Materials Handling Equipment.
80%
OUR SERVICES
Our logistics services deliver operational excellence and enhance customer value